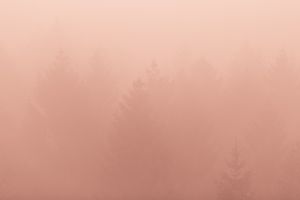 SERVICES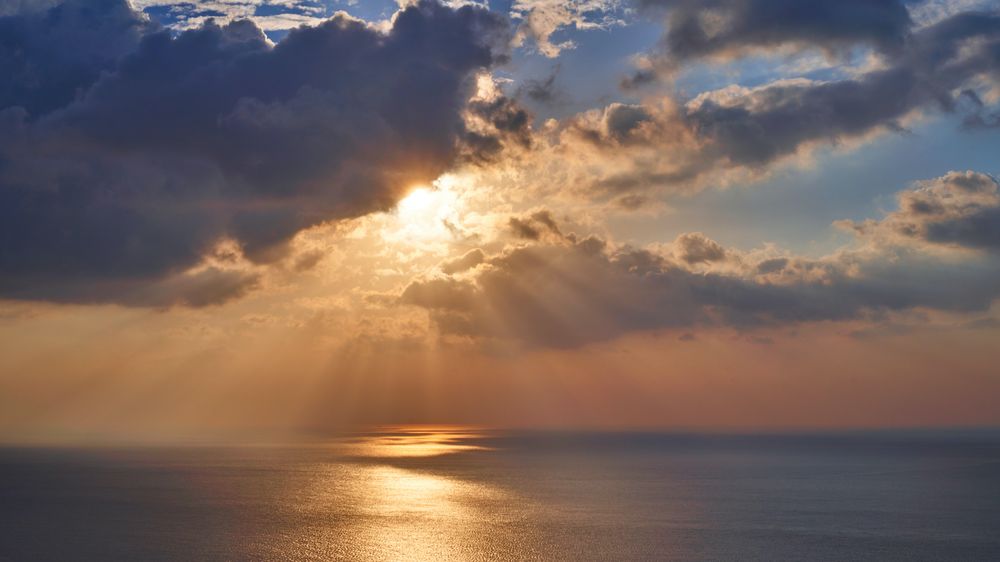 Treatment
GUIDED SELF-EXAMINTION - A SPIRITUAL CONVERSATION
Treatment is extremely powerful and life changing because it dispels clouded thinking so the light can shine in your life.
Sessions are 40-50 minutes. In person or on the phone. Recommended frequency is once or twice a week.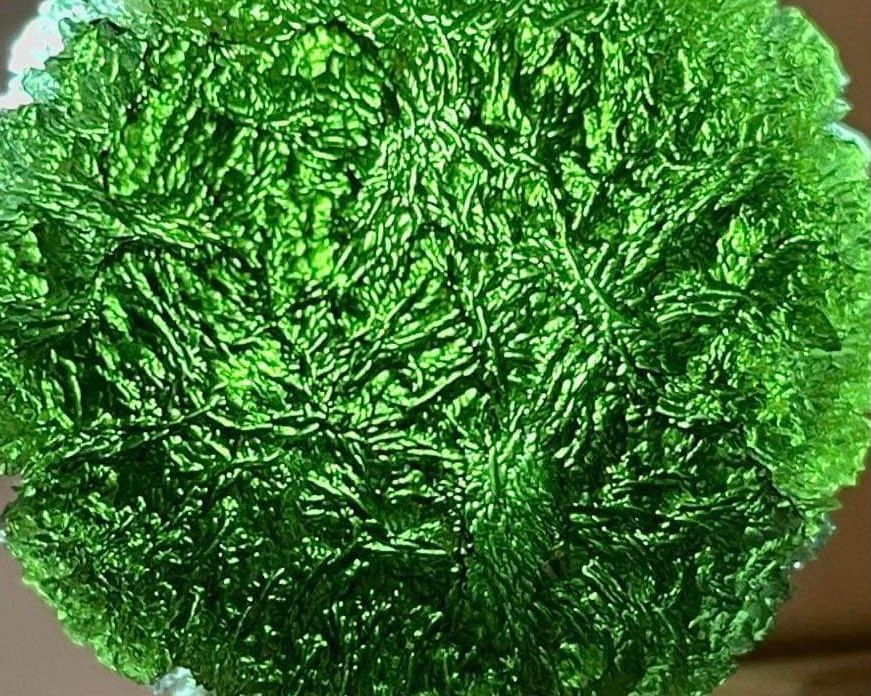 Moldavite
THE GEMSTONE THAT FELL FROM THE SKY
There are countless theories and beliefs about Moldavite.
Here is what we know about it; It will change your life.
We are a trusted vendor of authentic Moldavite from Czech Republic.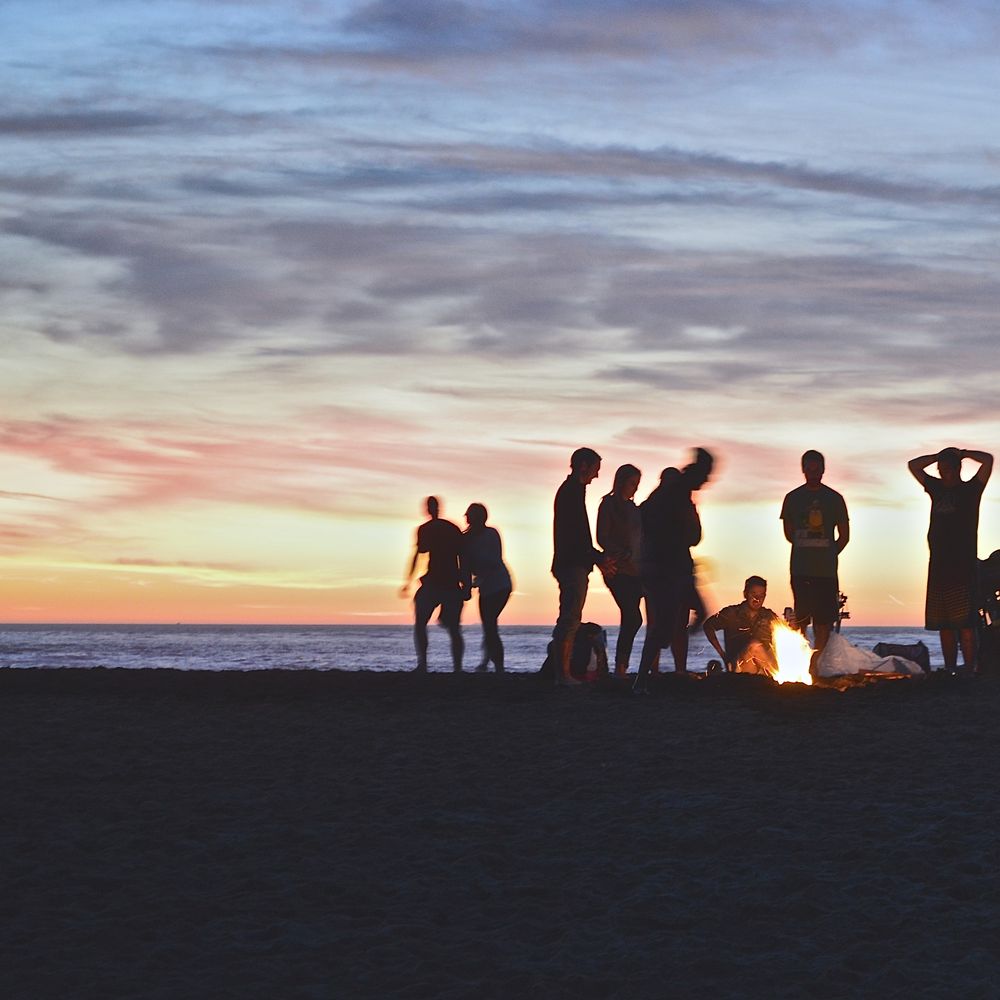 Private Group Sound Bath
A private sound bath is always the highlight of any gathering. Perfect for family vacations, birthday parties, showers, bachelorette parties, corporate events, retreats, and weddings.
Please submit a contact form with details of your event.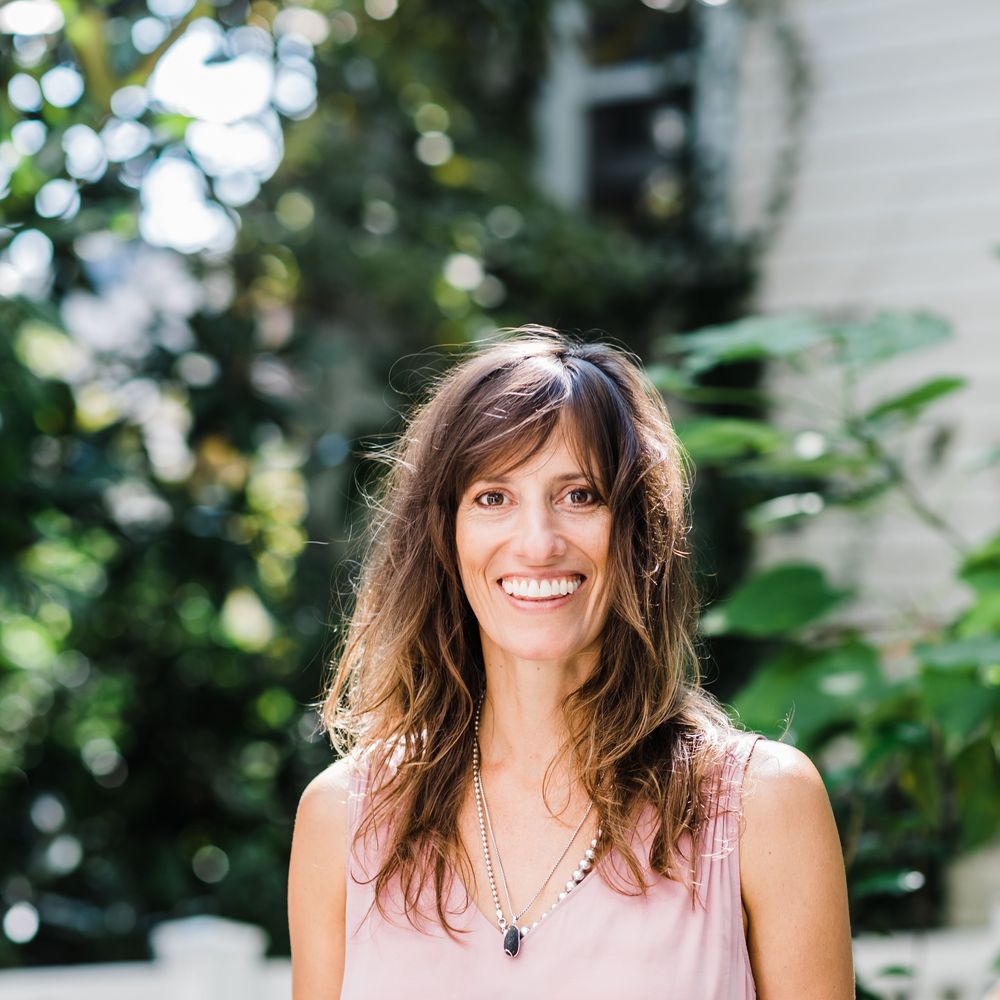 Private Session
In Person or Virtually
Private Sound Session with Julie. Please fill out a contact submission to book an appointment.