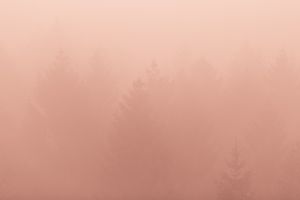 SERVICES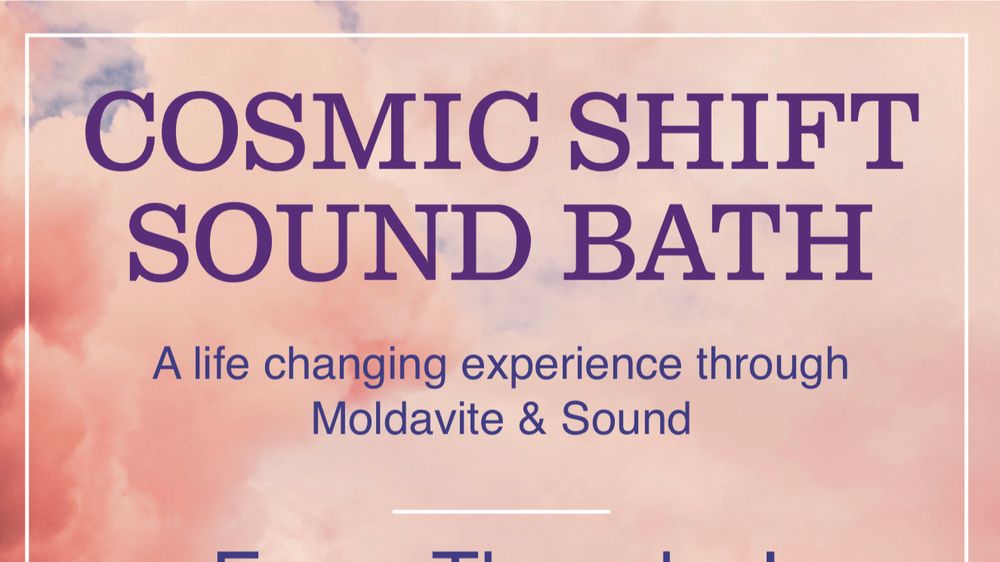 Cosmic Shift Sound bath
A life changing experience with Moldavite & Sound
Live every Thursday at 5:30 p.m. Heart Wish Healing Center, located under Starbucks. 301 Rehoboth Ave, Suite G, Rehoboth Beach, DE
No registration necessary. Just come! Yoga mats, blankets, pillows are available. First come first serve.
Please check calendar day of event for unexpected cancellations.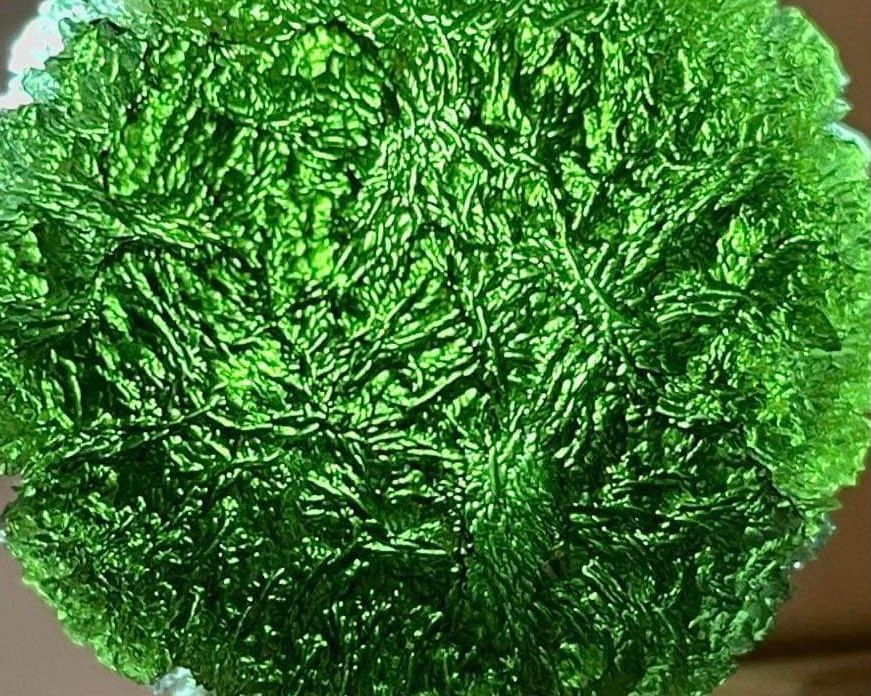 Moldavite
THE GEMSTONE THAT FELL FROM THE SKY
There are countless theories and beliefs about Moldavite.
Here is what we know about it; It will change your life.
We are a trusted vendor of authentic Moldavite from Czech Republic.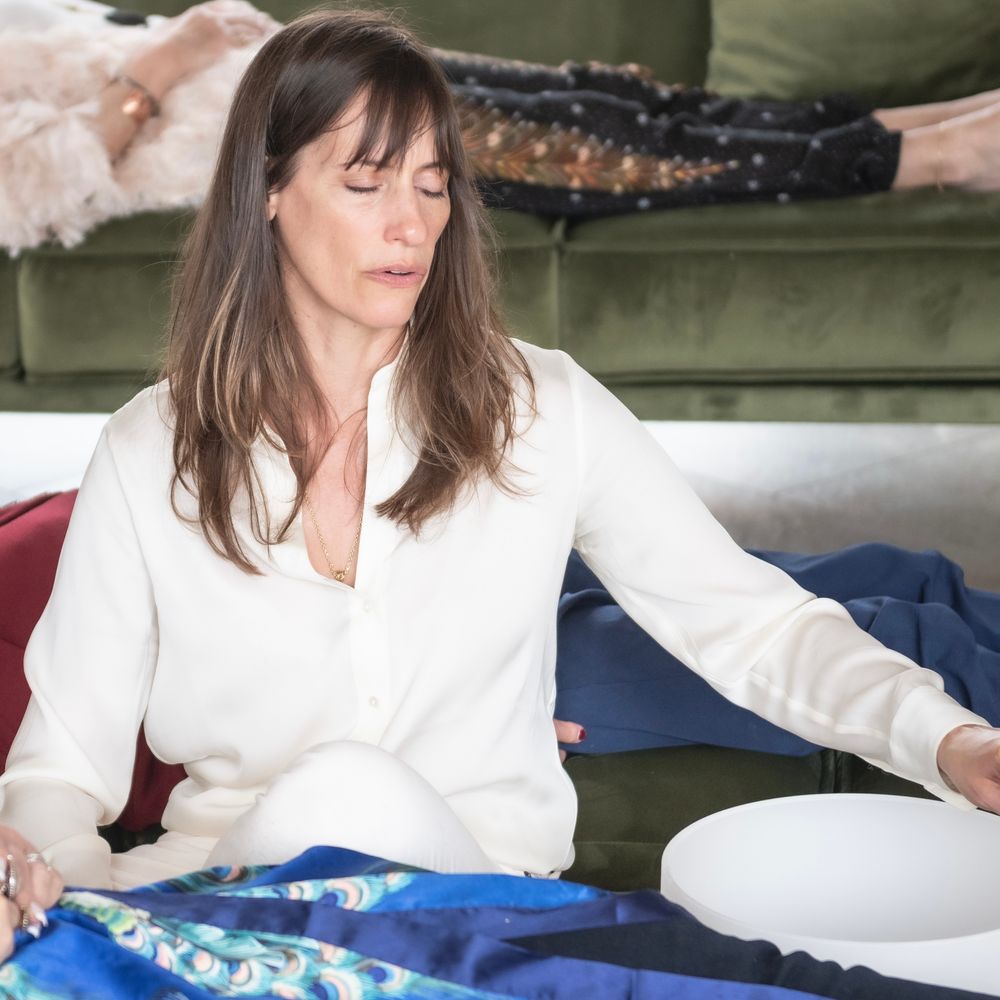 Private Group Sound Bath
A private Sound healing is always the highlight of any gathering. Perfect for family vacations, birthday parties, showers, bachelorette parties, corporate events, retreats, and weddings.
Please submit a contact form with details of your event.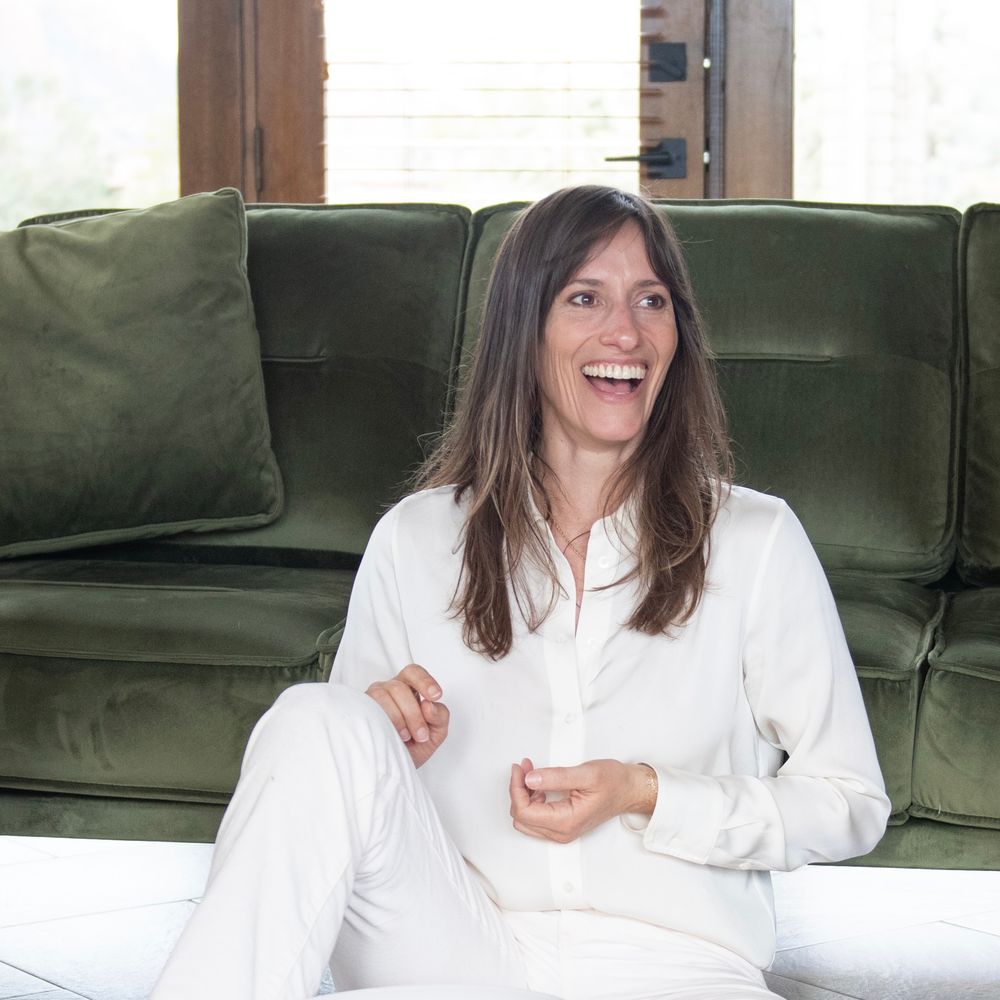 Powerful Private Session
At the end of your rope?
Perfect for those who have tried EVERYTHING and nothing has worked. First session is a gift so you can determine if is work is for you, because if it is - it cannot fail.
Fill out a contact submission to request an appointment.