"

Julie's Sound Healing is powerful. It restored me on such a deep level. I've been needing this for very a long time, but didn't know how to ask for it." - Diana C.
click play and find..
The Resting Place Within (Sample)
Gifted Alchemy
What our participants say..
"Once in a great while your path crosses with someone of clarity. This gift – no matter how brief – leaves you profoundly changed. Gifted Alchemy is a gem of a resource for this community." - R. L.
"I love attending Julie's sound baths, I describe it to my friends as a "massage for my brain and spirit." I've never experienced anything like what she does before, and I can't quite describe what I enjoy the most - making time for myself in a unique way, enjoying the beauty of sound, experiencing meditation." - Melanie M.
Featured Audio Program on Dreampod.com
"I had the best float of my life listening to 'Mother Nature's Earth Tones.' It took me to the most magical place within myself. I booked another float for tomorrow to experience it again." - Jenny S.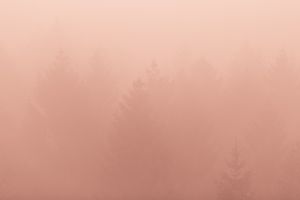 Albums by Gifted Alchemy
Love Is Sound
Gifted Alchemy
Second album by Gifted Alchemy. A collection of the most popular and beautiful tracks. Perfect accompaniment for any type of healing modality.
Read more…
0:00/10:33

0:00/30:20

0:00/29:50
Love is Sound is the second release by sound practitioner Julie Fisher. It is the perfect soundtrack for any kind of therapeutic healing session, floating, relaxation, and meditation. Each sound journey is created by Julie and features instrumentation from her voice accompanied by gemstone infused singing bowls. Love Is Sound features her most popular Sound Elixirs: Sanctuary. Surrender, & Beauty. Julie's gift for sound is the fruit of her lifelong dedication to spiritual unfoldment.